YOUR COMPETENT PARTNER
SUPPORTING INDONESIAN BUSINESSES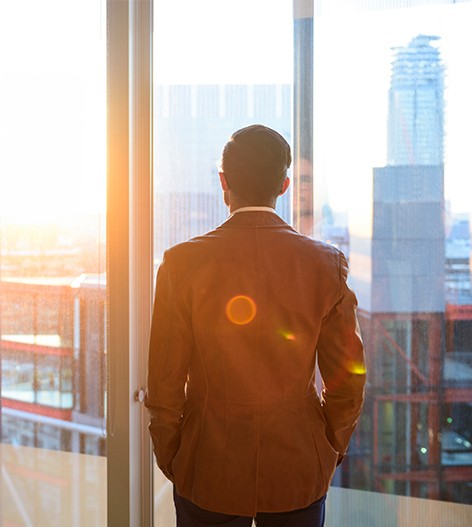 A GLOBAL PLAYER – WITH PERSONALITY
C. Melchers GmbH & Co. KG is a global company with a wide range of services and with trading know-how in diverse areas of business.

WELCOME TO
MELCHERS MELINDO INDONESIA
PT Melindo Dipta was established in 1981 in Jakarta to handle and develop the businesses of C. Melchers GmbH & Co. Bremen, Germany for the Territory of Indonesia by leveraging the vast network of more then 50 companies in the group and the experience of a company that has developed competence in the Asian marketplace since 1806.
In 2021 the company changed its name to PT Melchers Melindo Indonesia.
Read More