Pharmaceutical & Personal Care


Rommelag
Blow-Fill-Seal machines for aseptic products like IV solution, eye drops, lens cleaning liquid, etc. inside plastic bottles or ampoules.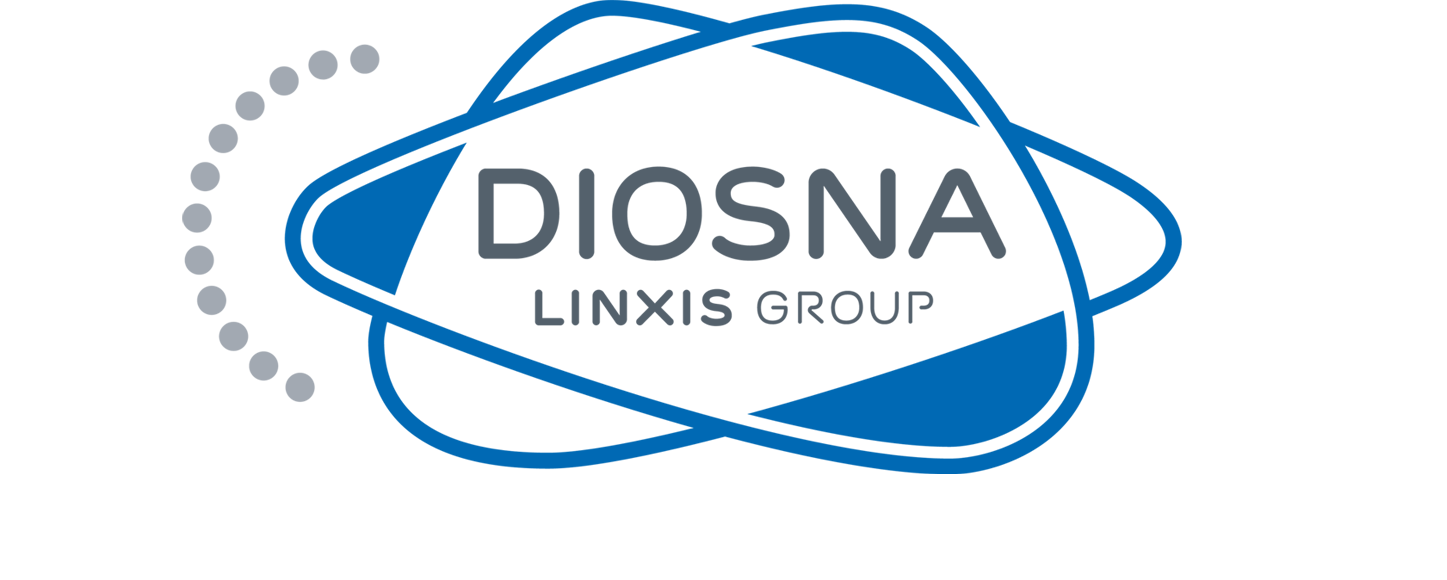 Diosna
Machines and equipment for dry mixing, granulating, drying, fluid bed drying and coating processes.

Optima
Pharmaceutical filling systems for vials and syringes, sealing systems, freeze-dry systems, isolator and containment technology.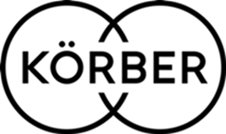 Körber Pharma
• Medium to High speed Blister, sachet packaging machines, and cartoners for the packing of tablets, capsules, and parental drugs.
• Automatic and semi - automatic Inspection machines for vials, ampoules and syringes.
• Top Loading Cartoning Systems for Parental Drugs and Special Applications.
• Integrated serialization solutions from level 1 to level 5, enabling you to stay compliant and to react quickly on changing regulations.

Mueller
Handling & Processing for stainless steel drums and - process containers, stainless steel containers, filling and emptying systems, handling equipment, cleaning equipment and in Intralogistic- and Robotic systems.

Loma Systems
The Pharmaceutical and Nutraceutical sector covers a wide range of products which typically include; tablets, capsules, soft gels, lozenges, and many more. These products are inspected to eliminate any contaminants that may be present so that they do not make it to the consumer.

Ronchi Packaging
Unscramblers, Orienters, Filling Machines, Puck Insterters, De Puckers of Plastic or Glass bottles.

CambCavi
Tablet Deduster and Tablet Press machine for RnD