Testing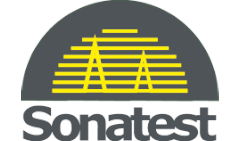 Sonatest
One of the largest UT inspection equipment manufacturer and recognised for the quality of its rugged and portable products all around the world. Sonatest's comprehensive range of portable phased array and ultrasonic flaw detectors provide the end user with unrivaled flexibility and performance in the field of Non Destructive Flaw detection.

X-Ris
Founded in 2010 and since then has developed its own range of X-ray generators, detectors and its software platform: Maestro. X-RIS also designs and manufactures its own mechanical and electro-mechanical solutions for Dxbox cabinets and special solutions. X-RIS's number one priority is to develop portable and stationary digital radiology solutions that are very user-friendly and intuitive for industrial, laboratory and security applications without skimping at any time on the image quality.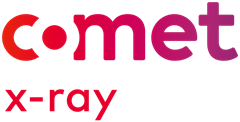 Comet
Comet Industrial X-Ray develops and manufactures metal/ceramic X-ray sources, and the related components, for the non-destructive examination of materials in the automotive, aviation pipeline and steel industries, and also for the stationary and mobile inspection of baggage and cargo at airports and borders.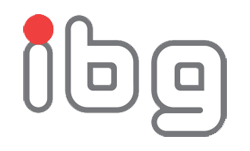 IBG
From inception ibg NDT Systems has been market leader in manufacture of eddy current test instruments for nondestructive testing of metal components and has set the standard for the technology.
ibg invented and developed material property/structure testing using multi-frequency test protocols with simultaneous harmonic analysis, temperature-adaptive structure test, automatic tolerance zone generation, multi-filter crack and grinder burn detection and much more.

Chemetall
A Chemetall Ardrox® brand is a well-established products range for the aerospace industry. It includes high-performance cleaner, pretreatment, paint stripper, corrosion protection and non-destructive testing (NDT) technologies. Under BASF, Ardrox is definitely a superior product for your Magnetic Penetrant Inspection and Penetrant Testing consumables.

Elektrophysik
ElektroPhysik develops, produces and distributes its entire product range in Germany from our headquarters in Cologne to ensure the consistently high quality of coating thickness measurement & surface technology.

Vizaar
Vizaar as unique inspection camera specialist with more than 20 years of experience in the total spectrum of light, from visual, over thermal, to ultra violet light, the viZaar industrial imaging AG is one of the leading industrial companies in the sector of non-destructive testing with video endoscopes, thermal imaging and high speed cameras.

BAQ
The BAQ GmbH develops and produces mobile and stationary hardness testing devices for various measuring methods, as well as laboratory equipment to characterize coatings (calotest).
They develop special-purpose solutions fitting to your measuring tasks or for the automated testing procedure.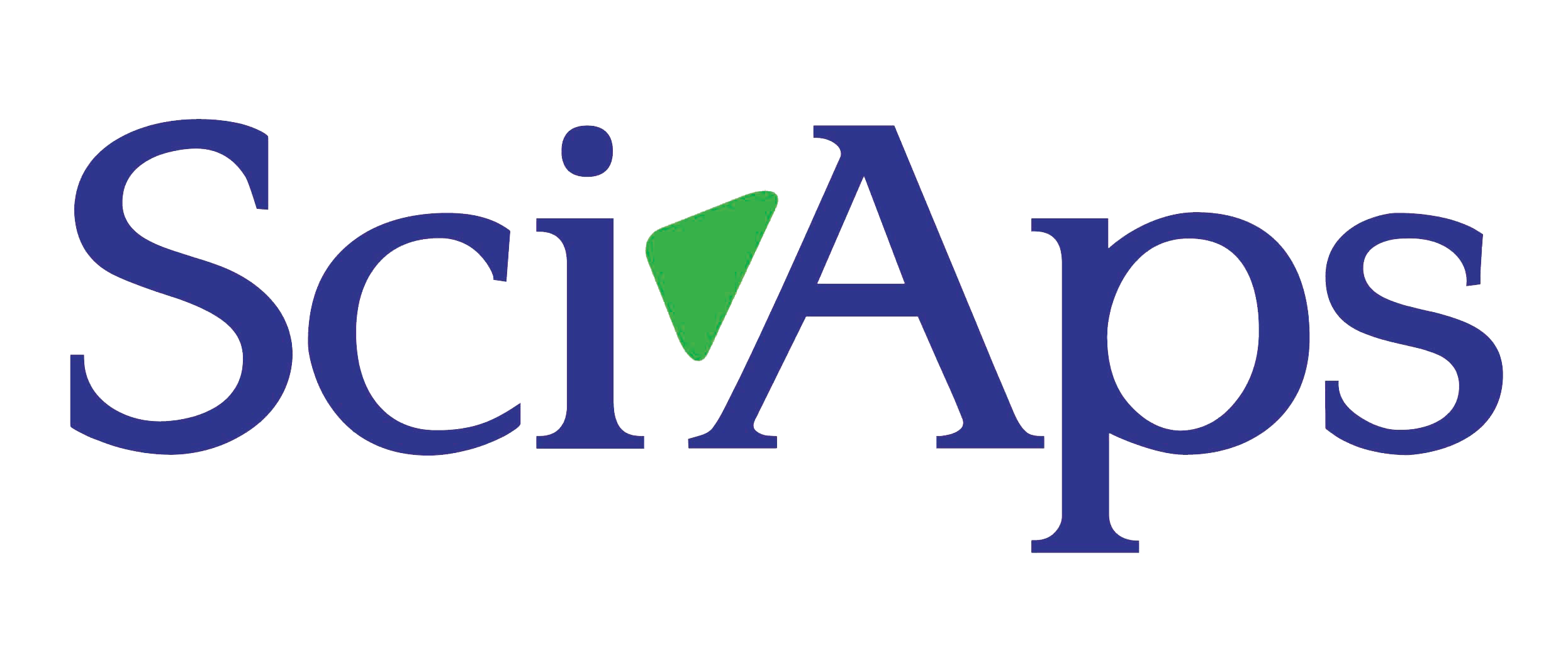 SCIAPS
SciAps, Inc., is a Boston-based instrumentation company specializing in portable analytical instruments. Our mission is to provide durable, field-tested, portable instruments to identify any compound, any mineral, any element — anyplace on the planet.

Testex
A Pittsburgh based company producing a ranged equipment for Heat Exchanger, Pipeline, Boiler, Condenser, Above Ground Storage Tank, Corrosion Under Insulation inspection using Low Frequency Electromagnetic Technique as well as RFET and BFET for crack detection.

Lizard
LIZARD® NDE is a world leader in the field of advanced non-destructive testing technologies and the home of the LIZARD® brand. LIZARD® is a technology capable of providing Alternating Current Field Measurement, Classic Phase Plane Impedance and our exclusive Field Gradient Imaging data from a single scan pass, whether array or single element.