Construction

Soilmec
Soilmec is an international company leader in design, manufacture, and distribution of equipment for the ground engineering industry.
The company was established in 1969 by entrepreneur Mr. Davide Trevisani as Pali Trevisani (today known as Trevi S.p.A.). Since its inception, Soilmec has always developed safe, innovative, cutting-edge technologies and provided the construction industry the full spectrum of equipment solutions.
Soilmec equipment is used everyday on jobsites all around the world for bridges, viaducts, motorways, tunnels, underground lines, railways and buildings of all types.

Stick Electrode (Superon)
Superon:
1. Stick Electrode type 6013 with several diameters.
2. Stick Electrode type 7018 with several diameters.
3. Stainless Steel Stick Electrode i.e. 308L, 309L and 316L

Bruce
The Hydraulic vibro hammers have a wide applications in driving and extracting various kinds of piles and are also ideally suited to offshore, where vibros can operate to considerable depths. When modified, non-piling applications that can be used for included soil compactions and construction of vertical drains.

BRUCE, the vibro specialist and a worldwide reputable supplier, has introduced a wide range of vibros including suitable power packs that are the most economically benefitted and ensuring high Performance.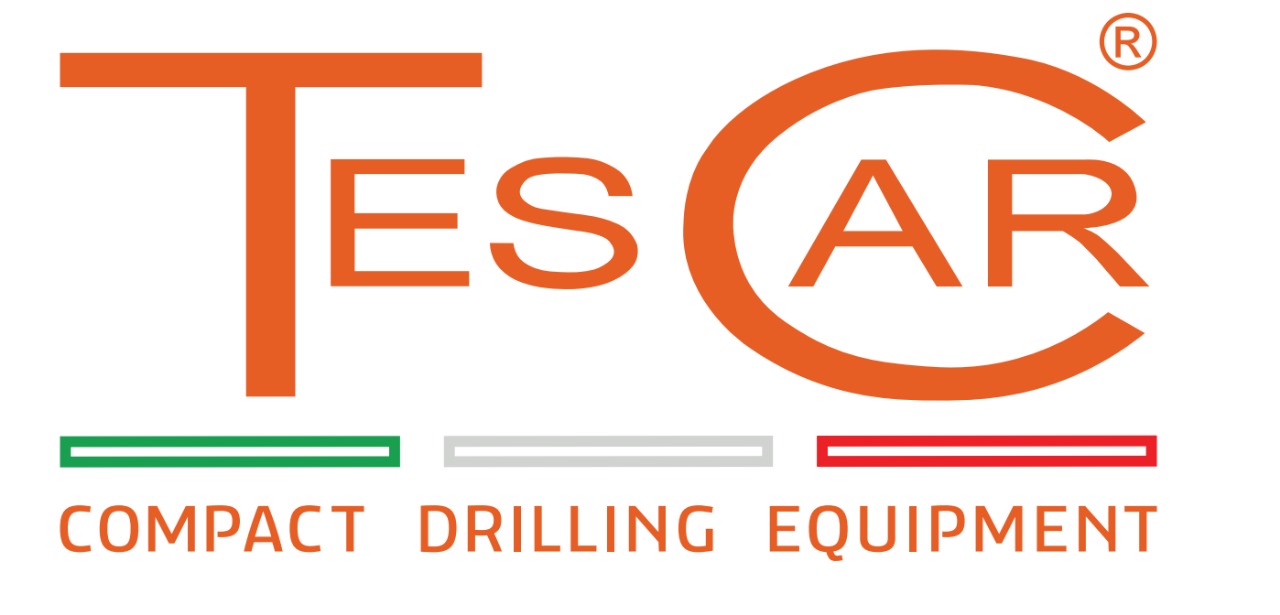 TESCAR
Tescar is worldwide recognized as identifier of the most famous compact size rotary piling rigs, specialized to work in restricted access areas and low headroom jobsites. The former company Tes Car Srl was established in 1976 by Mr. Elio Tonti together with his son Sauro. The initial main activity was the production of the chassis and heavy carpentry for both Trivelsonda and Mait, two of the most famous manufacturers of piling rigs in the market; then they started manufacturing drilling tools and kelly bars. After 20 years' experience in the drilling and foundation industry, Sauro Tonti wanted to deepen and improve his personal ideas and projects which had given birth to the current special drilling rigs "CF SERIES" and "TES SERIES", now famous and approved all around the world.